Browning Maxus Shotgun Review
An all-around shotgun is a must-have item for outdoorsmen and women. From waterfowl hunting to upland game or turkey hunting to small game pursuits, a dependable shotgun that is both accurate and functional is a critical piece of hunting gear. Choosing the right shotgun for your fall and winter hunts takes consideration and diligence and affects your success in the field. Ultimately, it also instills confidence in your shotgun's dependability and in yourself. 
The Browning® Maxus is a feature-rich shotgun built with state of the art materials on a proven action, and it is designed to be on target when a shot presents itself during your hunt. Browning shotguns bring with them the assurance of legendary tradition established by John Moses Browning a century and a half ago. Today's Browning shotguns have been built on this keystone of tradition and inventiveness to produce firearms that are both elegant and practical. The Browning Maxus shotgun line offers maximum reliability and performance in real-world applications, rich in both innovation and key features.
Browning Maxus Shotgun Features 
Comfort and Accuracy
The Maxus shotgun delivers 18% less felt recoil to the shooter for greater comfort, and 44% less muzzle jump for noticeably more accurate follow-up shots. Typical bolt speed is 19% faster with a 24% faster locking time than the nearest competitor, providing confidence and reliability in the field, shot after shot.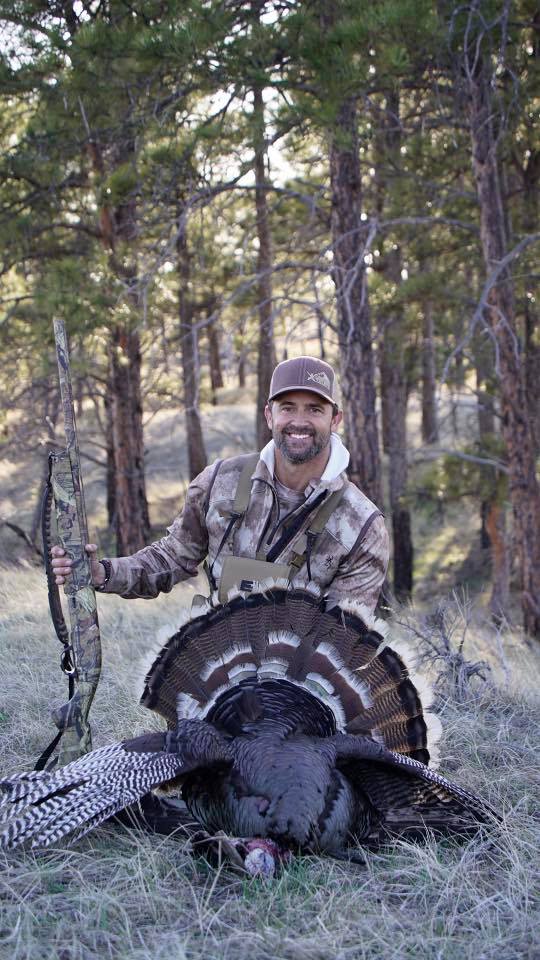 Speed Lock Forearm
Browning innovation has replaced the traditional screw-on magazine cap with the patented Speed Lock Forearm. This rock solid attachment system makes taking down your Browning Maxus for cleaning and storage simple, fast, and trouble free. Quickly and easily access your magazine plug in the field without the worry of losing the magazine cap or knurled spring. 
The Browning Speed Lock Forearm doubles as a secure attach and detach point for your shotgun sling that is quick and easy to use. Secure your shotgun's sling before wading to the duck blind or goose pit and easily remove it during the hunt without worry. 
Speed Load Plus
Browning's patent pending feeding system sends the first shell loaded into the magazine directly into the chamber. The Speed Load Plus unloads just as easy, without repetitive chamber action, ejecting shells one at a time. An essential feature for avid waterfowlers, you can reload directly to the chamber after firing that last round from the magazine when birds are in the decoys.
Magazine Cut-Off Switch 
A legacy design found on the original Browning Automatic 5 autoloader shotgun over a century ago is the magazine cut-off switch. A true Browning feature, the cut-off switch has set the Browning autoloaders apart from the competition for generations of shotguns and shooters. 
The exclusive magazine cut-off allows you to eject the shell from the chamber while retaining shells in the magazine (i.e., without auto cycling). The magazine cut-off is a key feature when you are transitioning from duck to goose loads or quail to pheasant shells in the field quickly, or just for safely removing the chambered round without the risk of a reload.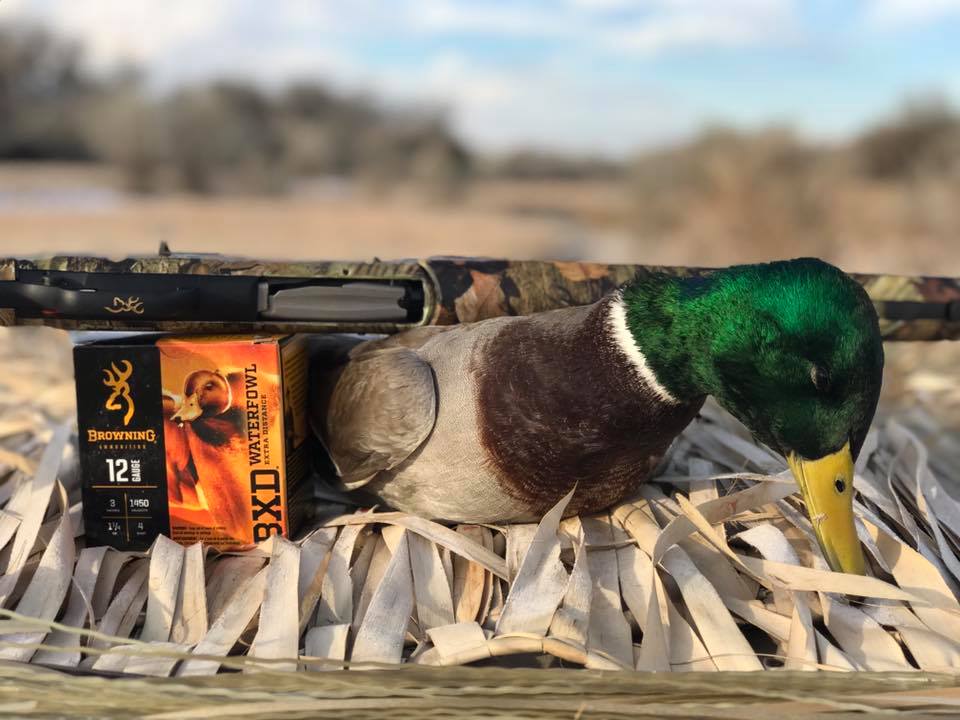 A quality shotgun is a must for every hunter, especially if you want to enjoy extended seasons in the field. Spring turkeys, migratory doves, upland birds, multiple species of geese and ducks, and small game species (e.g., squirrels and rabbits) are all fair game when hunting with a shotgun. Consider adding the dependable and feature-rich Browning Maxus shotgun to your hunt next season.