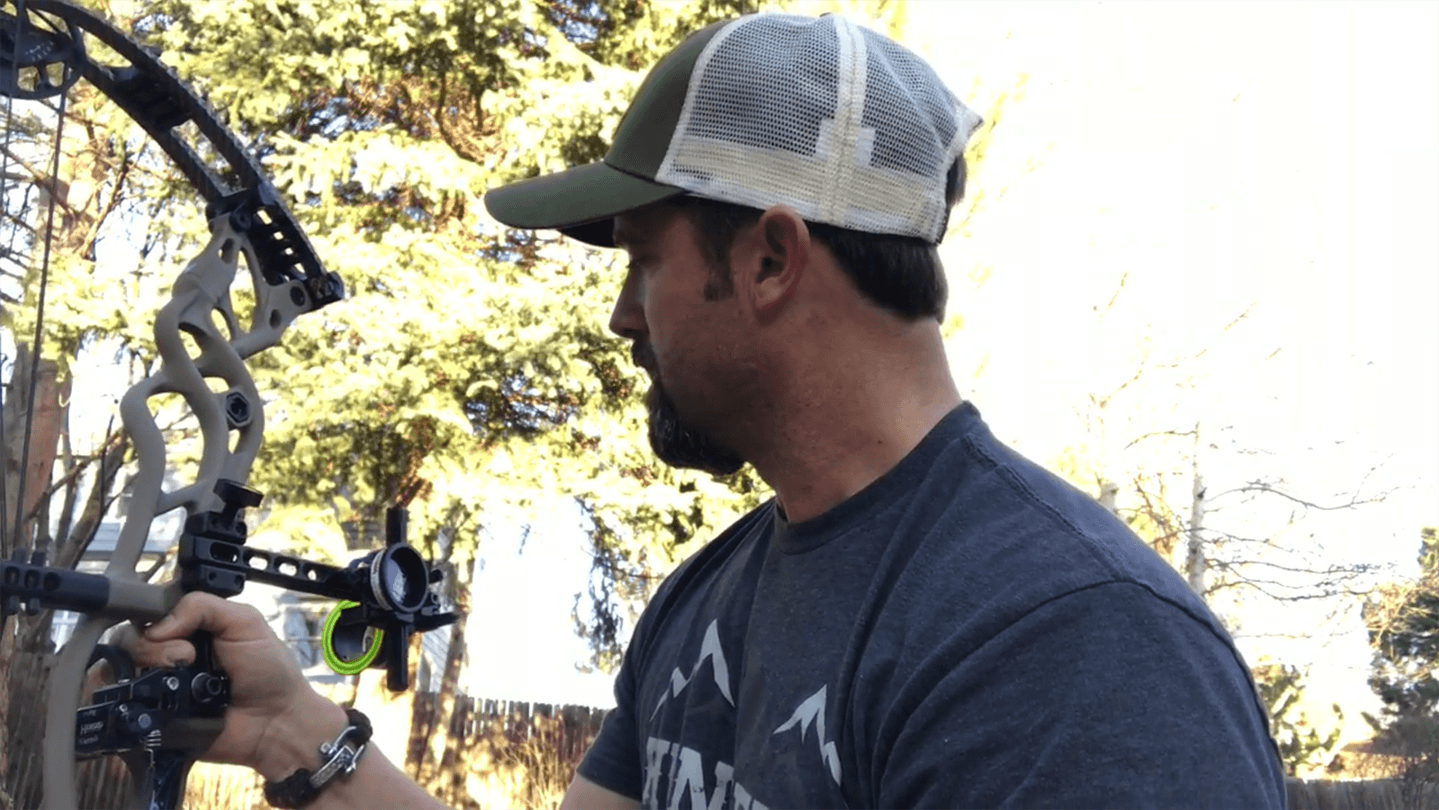 Pure Hunting Product Reviews | Spot Hogg Fast Eddie XL
-
Spot Hogg Fast Eddie XL Review On this product review, I take you through a quick run-down of the new Spot Hogg Fast Eddie XL. This bow sight is the latest addition to the Hogg Mobb Series. I'm ecstatic to get this bow sight setup on my new Hoyt Carbon Defiant. Perhaps the most attractive aspect of Spot Hogg ...
Dark Energy – Poseidon
-
I was recently given the opportunity to try a relatively new charger for small devices, like smart phones, hand held GPS units, action cameras, etc.  I received the unit at the 2016 SHOT Show in Las Vegas this January, a far different environment from the backcountry, which is really what this product was designed for.  However, it came in very ...