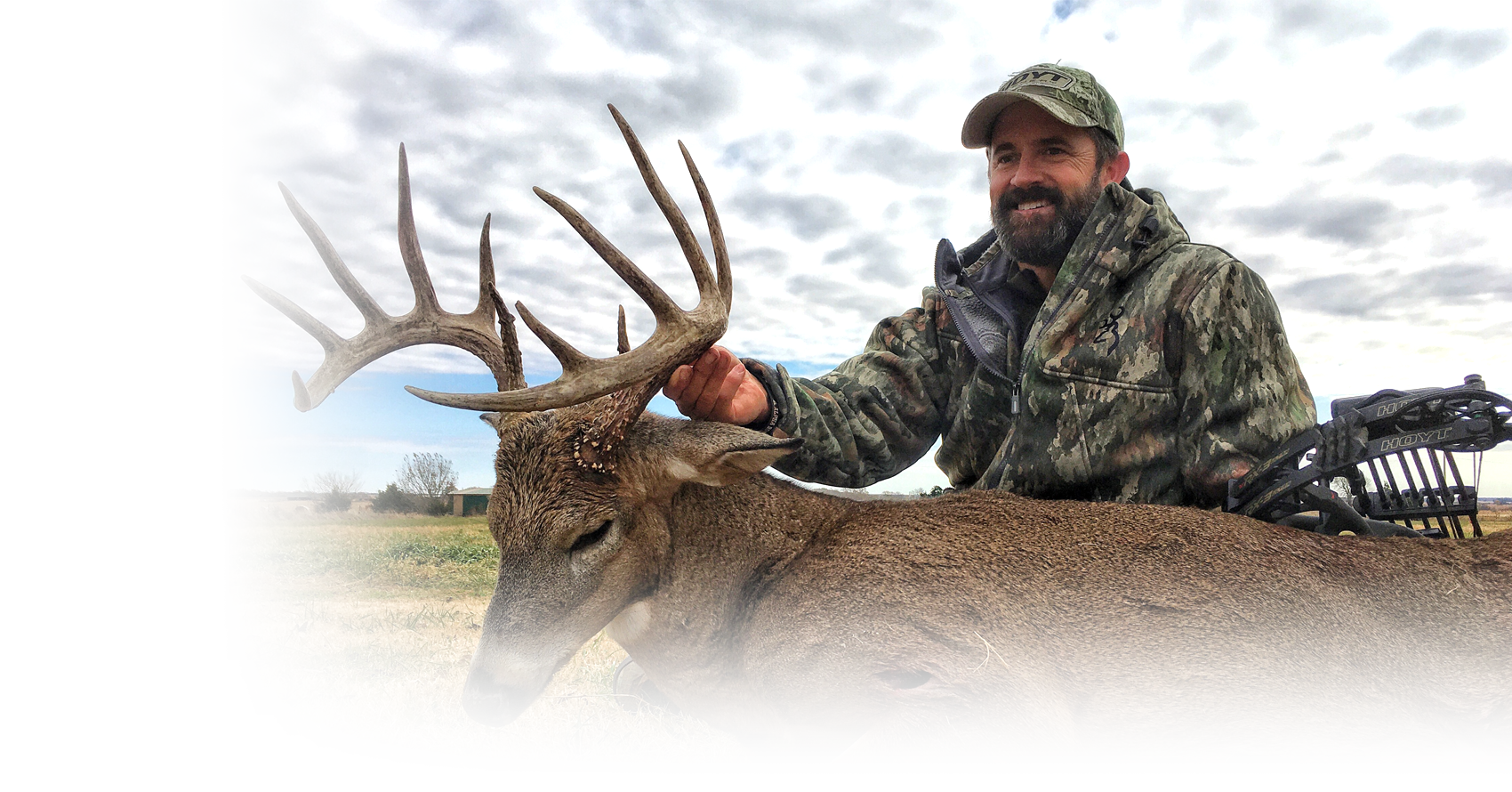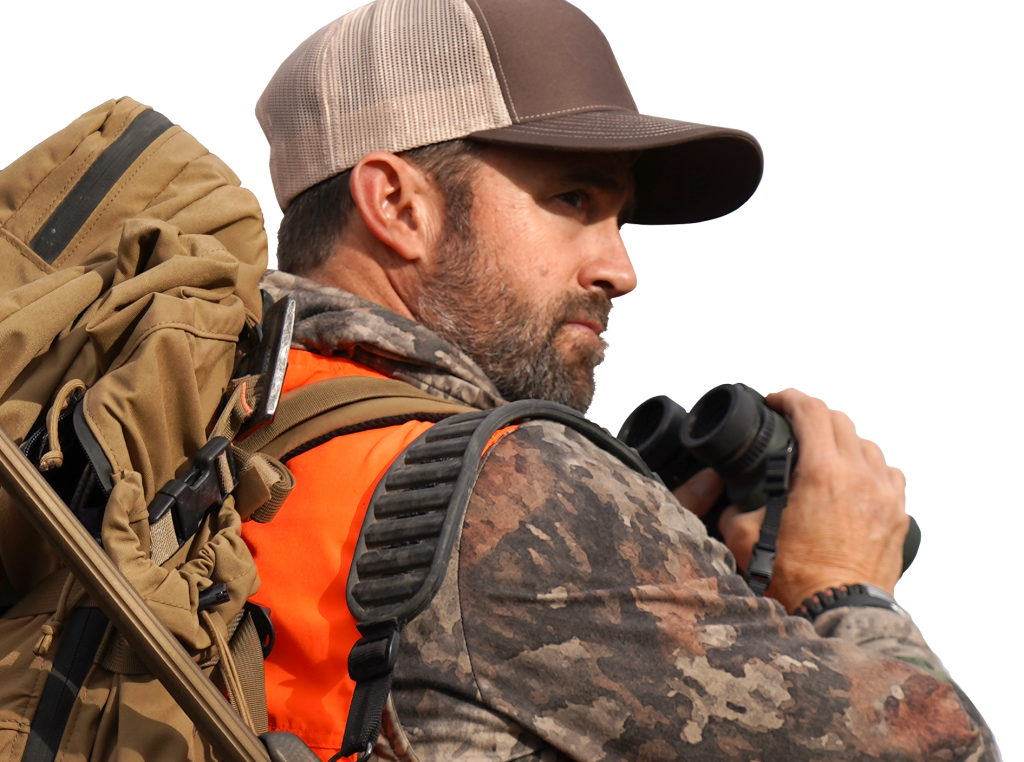 SEASON 9
WED 12:30 PM EST FRI 6:00 AM EST SAT 3:30 AM EST
ON AIR!
MONDAYS @9PM EST.

ENTER TO WIN
GIVEAWAY ENDS & WINNER WILL BE ANNOUNCED 10/31/20.
The FOXPRO® SHOCKWAVE™ comes with 100 high quality FOXPRO sounds with the ability to store and access up to 1,000 sounds.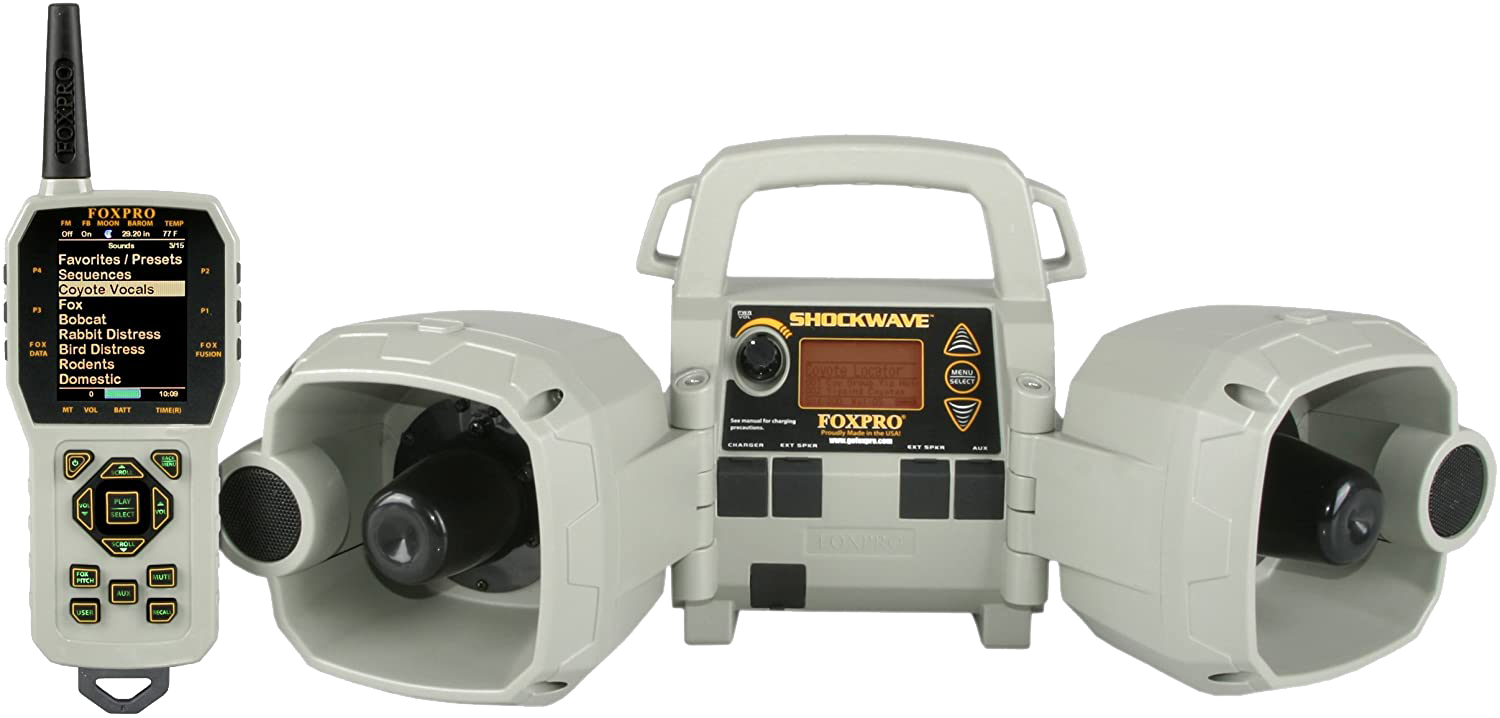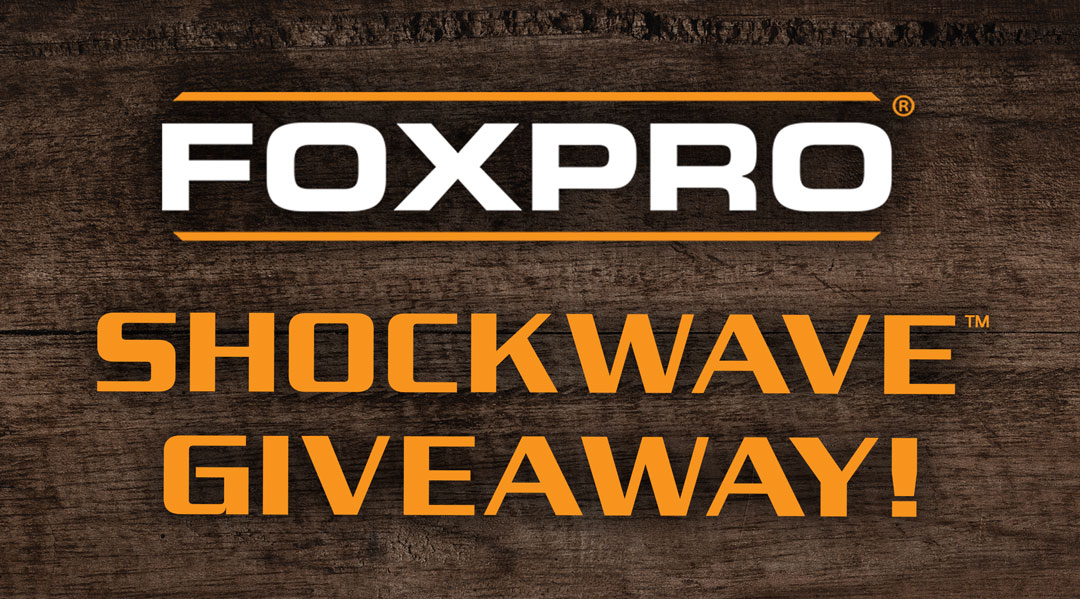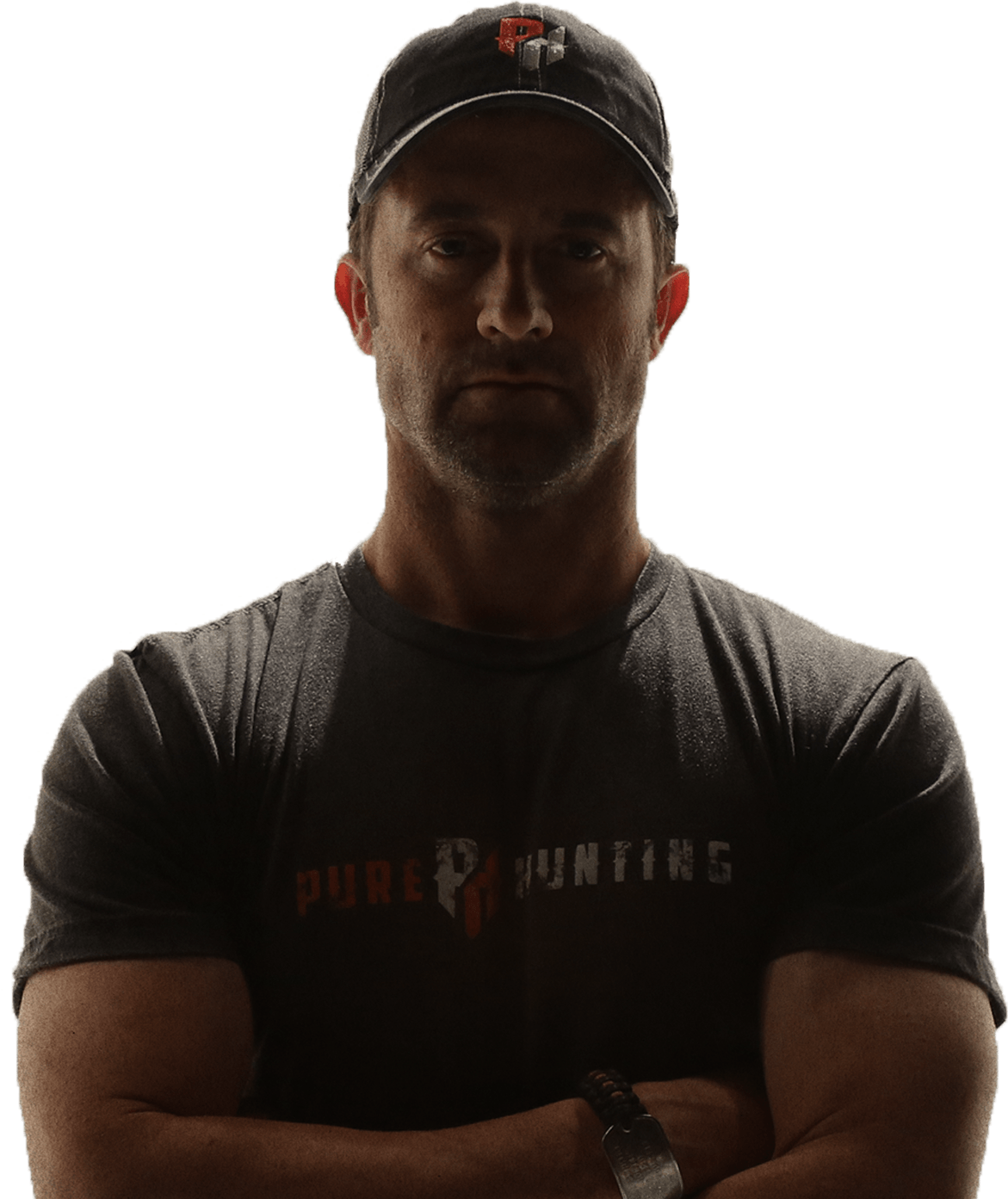 SHOP NOW
WHILE APPAREL LASTS
HATS & SHIRTS $10 OR 3 FOR $25
USE CODE: 3FOR25
MONDAYS @ 9PM ET, ONLY ON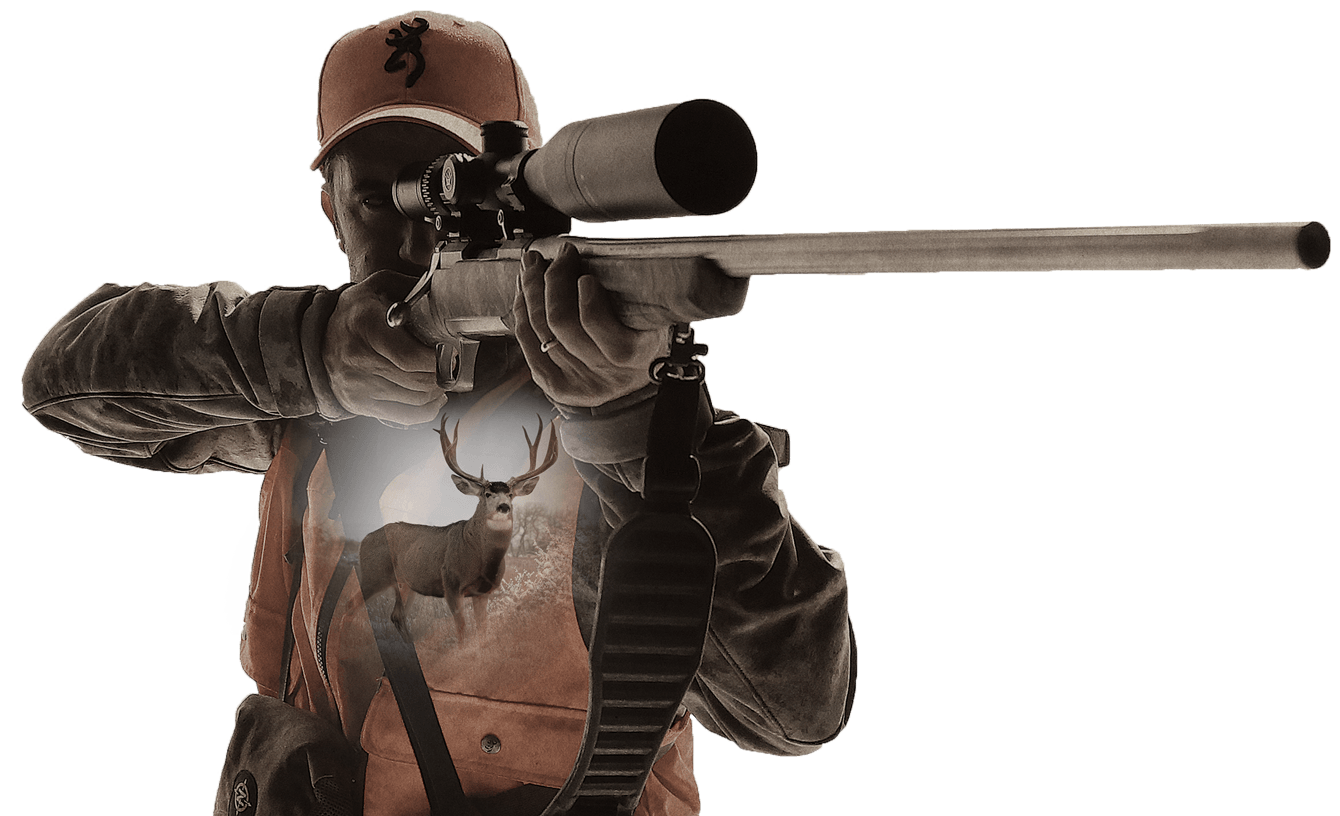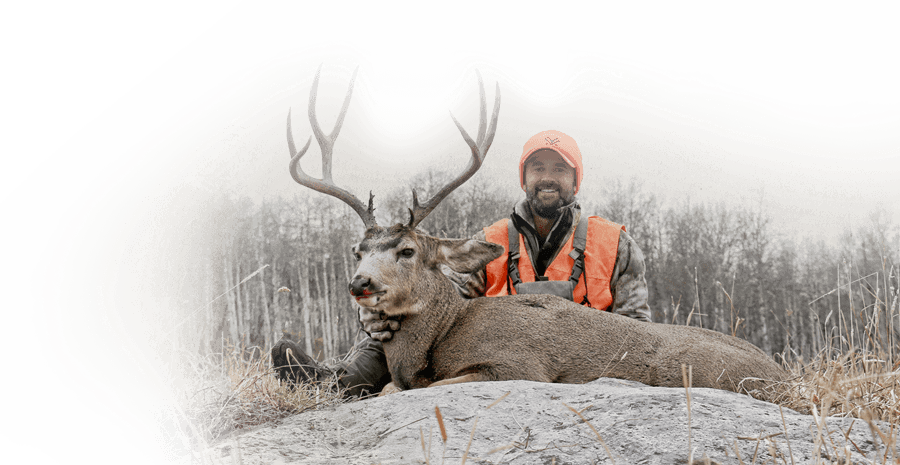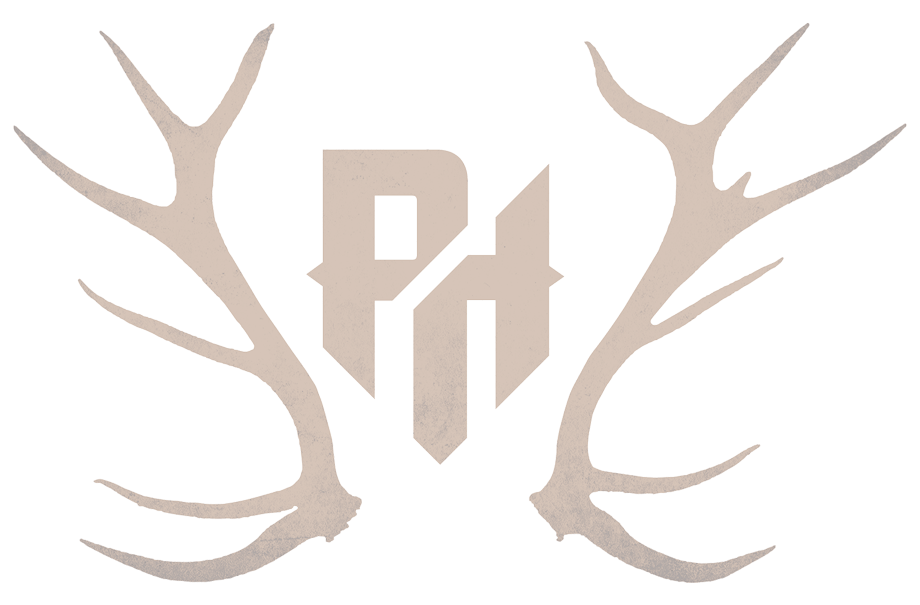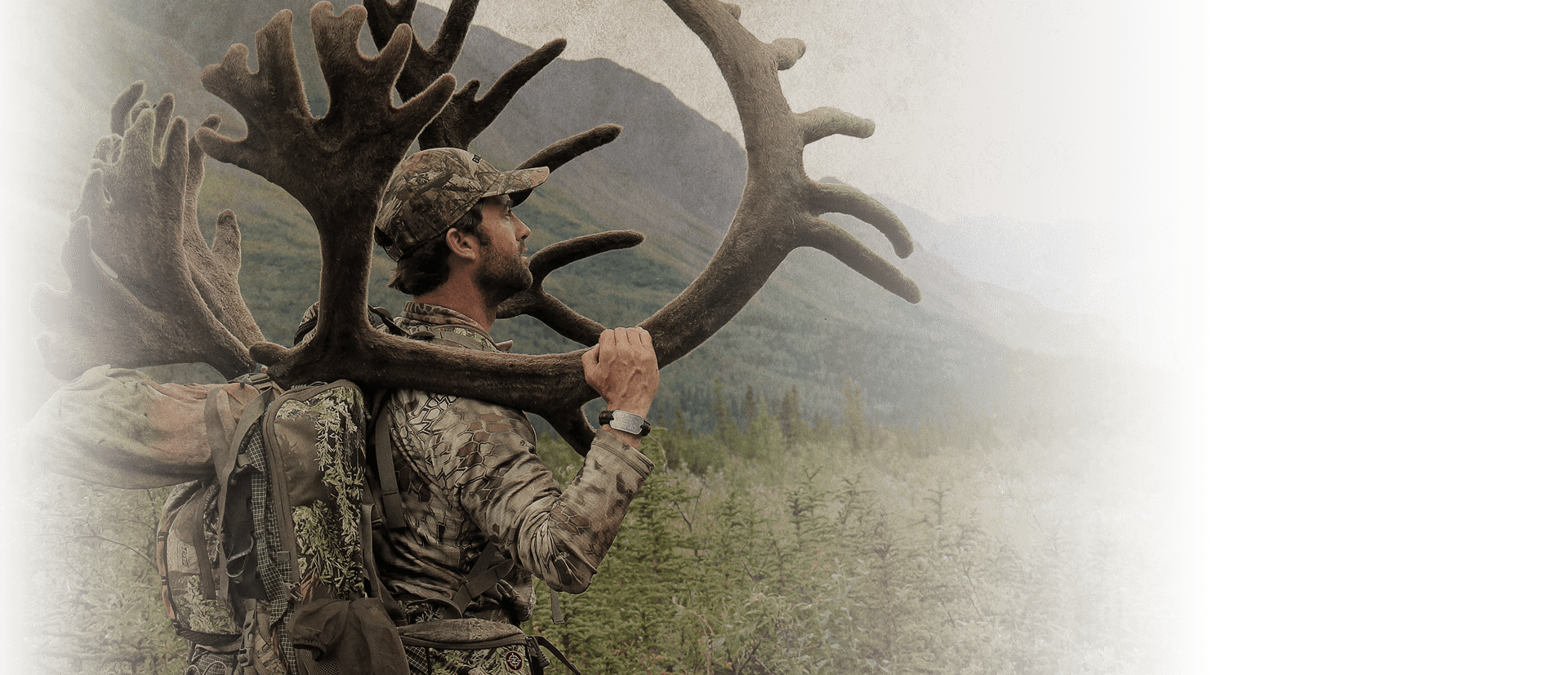 FOLLOW US ON YOUR FAVORITE SOCIAL MEDIA SITE!
GO TO TIPS 'N TACTICS
TIPS & TACTICS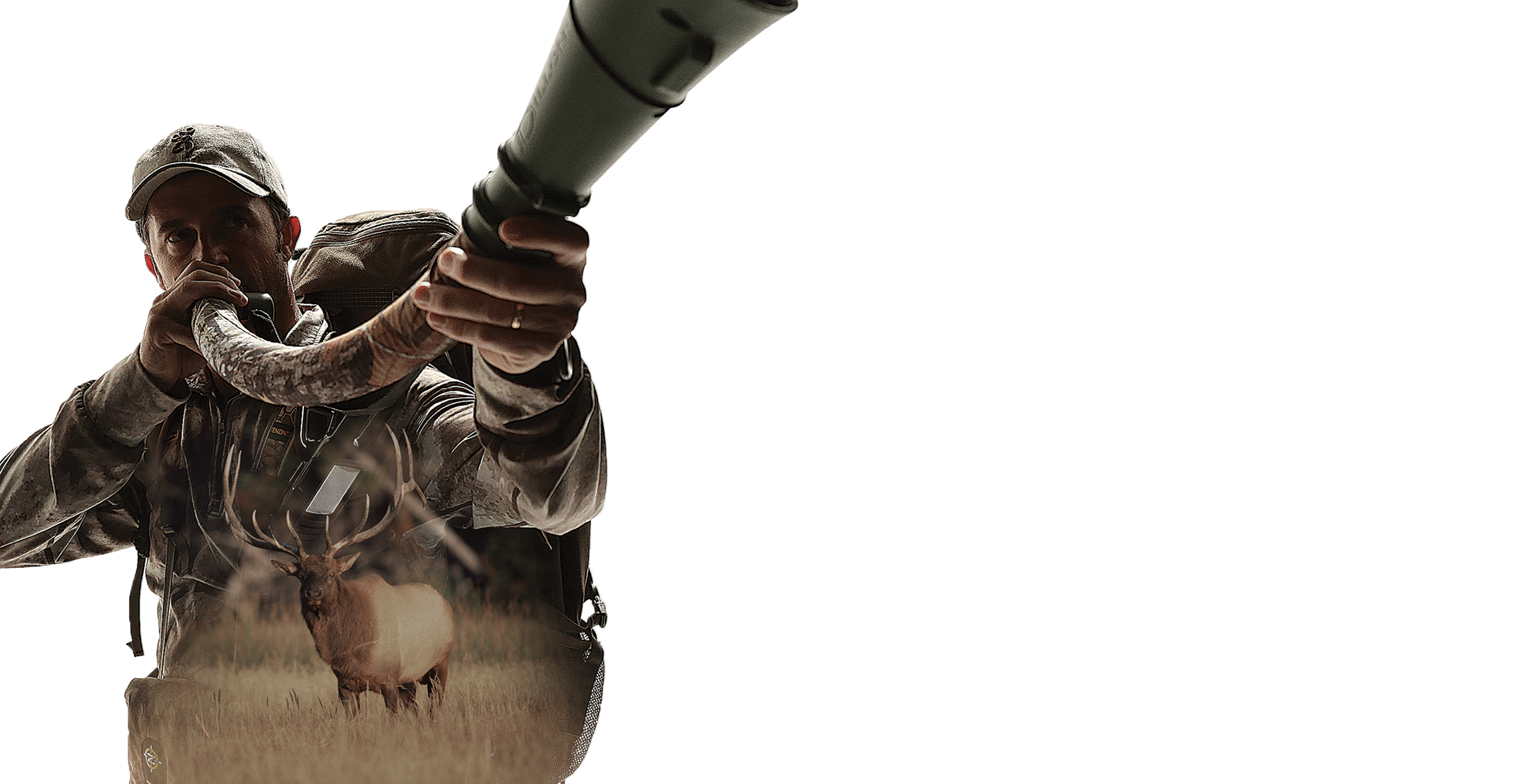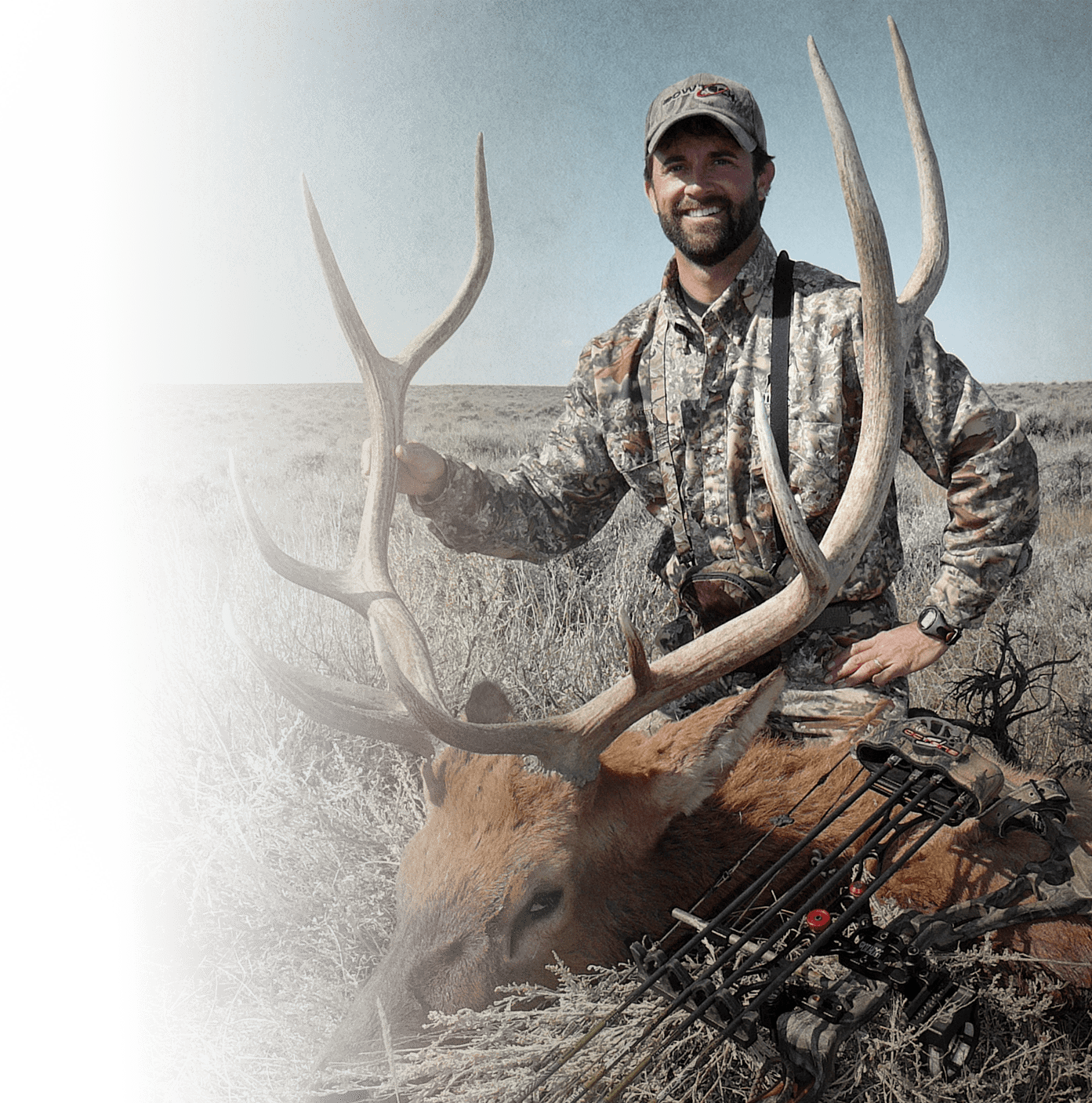 TAKE ADVANTAGE OF THESE HUNTING TIPS & TACTICS TO FIND SUCCESS IN YOUR OWN PURE HUNTING ADVENTURE
Join Our Email List!
Receive news and updates straight to your inbox. We promise not to spam you.
Willi Schmidt and his co-hosts hunt the way the majority of hunters across the country hunt. They enjoy showing that "Pure Hunting" opportunities still exist for those willing to put forth a little more effort. It's about the adventure, camaraderie and authentically telling the whole story of the hunt, as it actually happens, good or bad. This is Pure Hunting