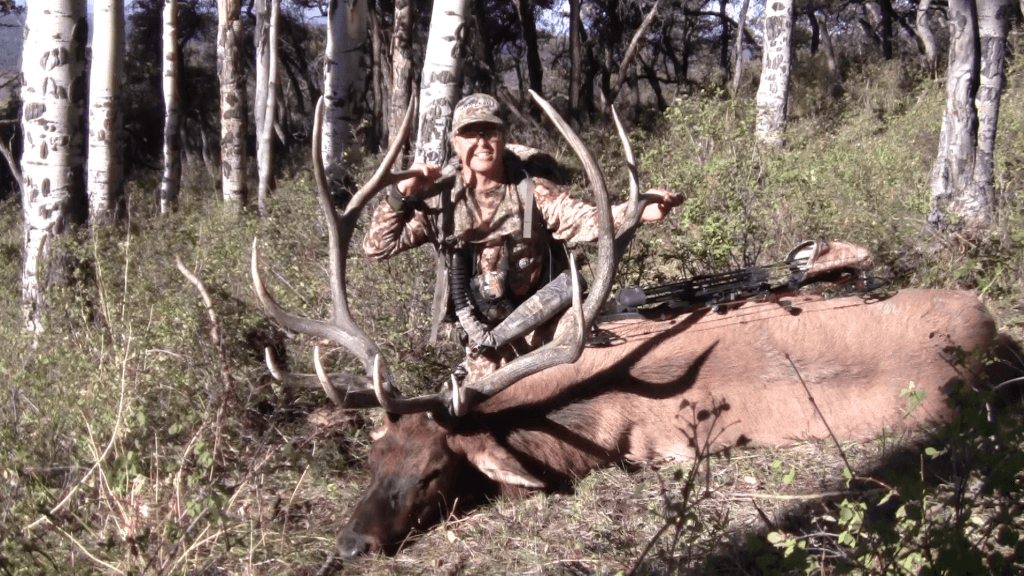 Chris Nowak started big game hunting when he was 8, tagging along on white-tailed deer spot and stalk archery hunts with his father in northern Wisconsin.  Chris has archery hunted for 45 years all across North America and Africa.  He still has his first compound bow – a Jennings Model T.
As fate would have it, he met John Schmidt on a commercial airline flight in 1993 who subsequently introduced Chris to his son Willi.  Soon after, Chris joined Willi and Brad as a committee chairperson for a chapter of Ducks Unlimited in Denver, Colorado.  During this time, the three bonded and become best friends with their love of hunting and conservation.
Chris had a dream after watching American Sportsman in the mid-1970s.  It was to work in the outdoor industry or participate in a hunting TV show.  After 9 seasons of co-hosting Pure Hunting, he can say that dream has come true.  He feels very blessed and thankful for the hunting opportunities and adventures that he and his co-host have done together.  The dream is not over and season 9 of Pure Hunting, airing in the fall of 2020, proves the best is yet to come.
Chris believes that giving back both through conservation efforts and helping others experience the outdoors is important.  As such, he is a Life Member of Ducks Unlimited, Rocky Mountain Elk Foundation, Colorado Bowhunters, and he is Treasurer and Board Member of Outdoor Buddies, Inc., a non-profit that takes handicapped persons hunting and fishing.