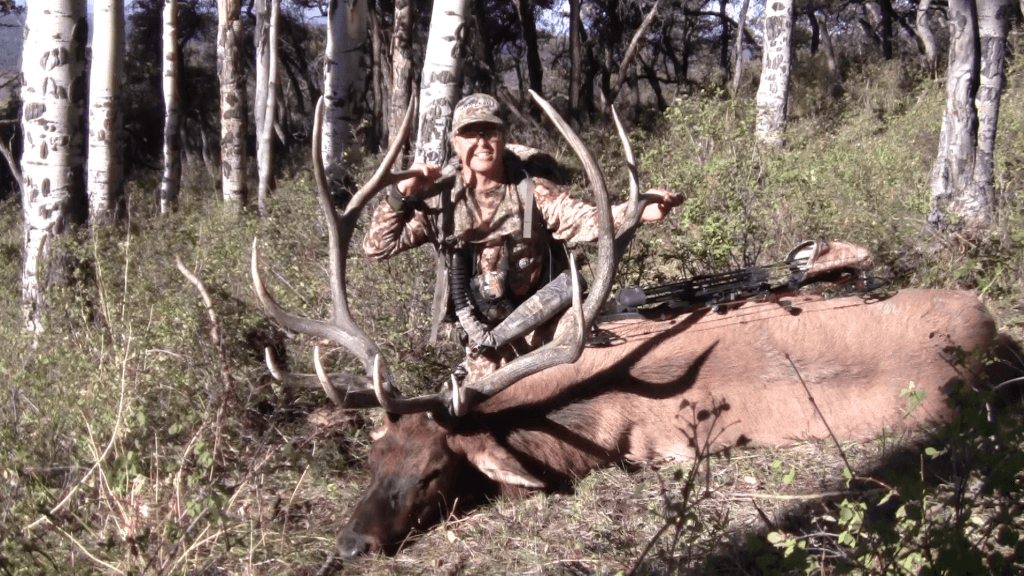 If Chris Nowak had been born a hundred years earlier, he might have been one of the mountain men scouting the Rockies on hunting and trapping expeditions. He could have been one of John Colter or Jedediah Smith's men, or, more likely, he might have been a part of the first scientific reconnaissance of the Rocky Mountains.
Chris Nowak was born a hunter. Brought up in Wisconsin, his family has deep roots in hunting over the generations. His influence as a hunter came from the roots of his father, who was also a hunter. His father specialized in bow hunting and taught Chris the tricks of the trade. He started hunting when still a very young boy of five and from then on, there was no turning back.
He started with a fiberglass bear recurve bow, and progressed to a compound bow—the Jennings's Model T—which he still has to this day.
After honing his hunting skills to perfection, Chris headed west to Colorado. This is where his dream began. He started chasing elk, but soon realized that his upper-midwest whitetail hunting tactics didn't work in the mountains chasing elk. After 10 years of dedication and practice, he reached the epitome of the sport, harvesting an elk every year–first with a musket, then with a bow.
After developing a reputation as being good elk hunter, he started calling elk for friends. Over the last several years, Chris has called-in and witnessed the harvest of 16 bull elk.
All in all, Chris prefers hunting elk. He believes that these are the toughest animals to hunt and are the hardest to chase on foot.
This past year, Chris went on five elk hunts in four states. Besides elk, he went on four deer hunts in four states, a bear hunt, three turkey hunts in three states, as well as a Newfoundland moose hunt.
Although busy with hunting, Chris has been involved with Ducks Unlimited for over 15 years. He is also a member of the Rock Mountain Elk Foundation and the National Rifle Association.
Outside of hunting, he enjoys downhill and Telemark skiing, swimming, backpacking, and the occasional round of golf.