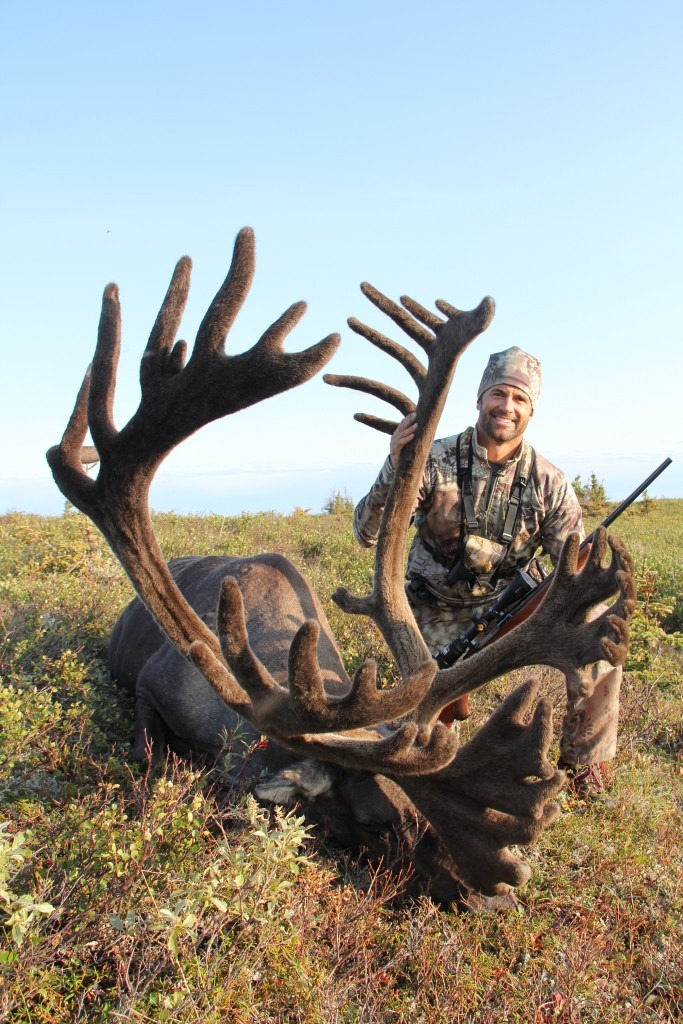 Willi Schmidt has no fear of taking on the world's toughest environments and most dangerous or elusive species by himself. And he's made it his mission to become stronger, faster and better every day while feeding his passion for Pure Hunting and sharing his discoveries with the world.
As a regular host for Winchester's Whitetail Revolution series on Versus Network, Willi Schmidt is no stranger to the world of big-time, prime-time hunting. But even if there were no cameras pointed at him, Willi would be doing what he was made to do: Hunt. Unlike most TV hunters nowadays, Willi doesn't hunt just to be in front of cameras, he hunts because it's in his blood, and he's driven to be the very best. Last fall alone he completed four elk hunts, one bighorn sheep bow hunt, a mule deer hunt, and a whitetail hunt¬-and that's just what he did for fun in between all the deer hunts required for the TV series.
After years of showing just his whitetail hunting abilities for Whitetail Revolution, Willi is ready to show the world the full breadth of his passion for hunting. From the wilds of Alaska to the harsh outback of Australia to the rugged Rocky Mountains, he's determined to prove that he ranks among the best in the world on any playing field. And like any athlete at the top of his game, preparation is everything. Willi puts himself through grueling daily workouts using P90x2-the advanced version of the intense hardcore training regimen known as P90x in addition to running and biking all of which keeps him in incredible athletic shape and ready to tackle any environment. He also spends countless hours training with his weapons, scouting and glassing new terrain, studying maps and analyzing weather patterns to make sure he's ready for what he will face from the very first moment of the hunt.
Willi has been hunting since before he can remember, starting with upland and waterfowl hunting when he was a boy, and gradually taking on more and more big game species. He began bowhunting in 1992 and has been addicted ever since, taking every opportunity he can to pursue the world's toughest game with a bow when possible. Willi is also an ardent conservationist who has a first-¬hand love of our world's precious landscapes and wildlife, and believes strongly in the importance of protecting them for his children and grandchildren to come.
Recent memorable adventures: South Africa 2006, archery, Harvested Blue Wildebeest and Impala. Prince of Wales archery black bear hunt in 2007, drop camp by an outfitter, DIY. "Trifecta" 2009, 3 archery bulls in 3 states in 30 days (NM, CO, MT). Colorado archery Bighorn sheep 2010. 4 archery elk hunts in 2010 (NM, WY, CO, MT), including a wilderness hunt in Wyoming.