Welcome to the second installment of a two-part series, focusing on the pursuit of public land whitetails.  If you have had the chance to read the first installment of DIY Public Land Whitetails, then you know that there is a lot that goes into successful whitetail hunting on public land.  The first installment discusses the importance of scouting, and the willingness of a hunter to "go the extra mile" both literally and figuratively.  Whitetail hunting public ground can truly be a very enjoyable and awesome experience if you are willing to embrace the two aforementioned concepts and devote the time it takes to put in the work.  It can really be that simple!  The worst thing that a whitetail hunter can do is to overthink their situation, although it can be very easy to do especially when you are in the heat of the moment.  Despite the fact that you are whitetail hunting on public land, deer are still deer!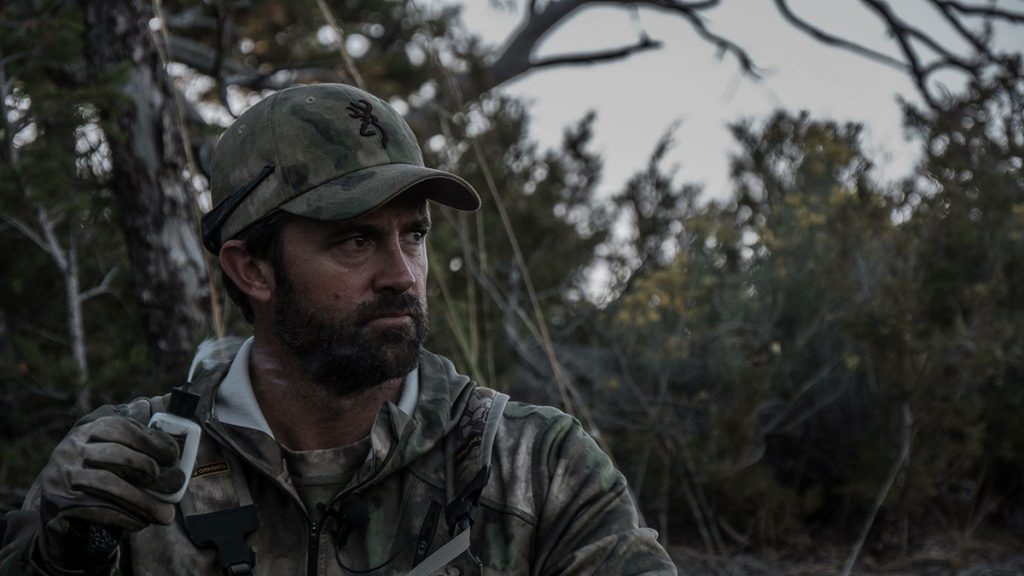 The first installment of this two-part series on DIY Public Land Whitetails discussed some very basic principles that are really the foundation to any successful hunt, Part II will dive into a few items that can really help you to be successful the next time you are whitetail hunting on public land.  Having or not having the right equipment to help you to be successful can really be the "X-Factor" when it comes to bringing the Hoyt to full draw on a public land whitetail, this article will cover a few items that you need to make sure find their way into your pack the next time you decide to chase public land whitetails.
Again, just like in the last segment, you cannot expect every public land deer hunt to be a Kansas or Iowa private land hunt. But there are plenty of destinations where a world class pure hunting adventure awaits.
Kansas Rifle Whitetail Hunt | Pure Hunting S.2, Ep.6 "Kansas Two-Step"

Join me as my dad and I go on our annual Kansas rifle whitetail hunt. He killed a great deer last year, can he do it again? This hunt turned out to be filled with plenty of bucks and wildlife, but will this Kansas rifle whitetail hunt pan out in success?
Putting on the Miles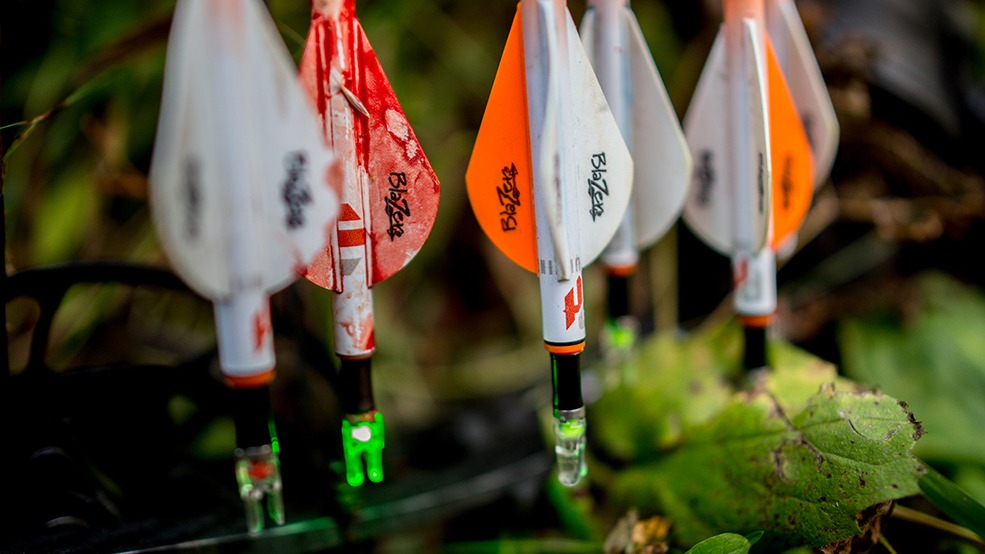 Whitetail hunting on public land can often be a very physical task, requiring the hunter to spend a significant amount of time scouting.  Scouting is such a critical piece of the puzzle when it comes to whitetail hunting on public land, which a hunter needs to ensure that they are able to withstand potentially long hours in the field, glassing and scouting for that perfect spot.Having the stamina to put in long hours scouting, and hopefully tracking and packing out a harvested animal is really important. We covered this extensively in the first installment.
Going the extra mile is well worth it and believe it or not, the lack of proper footwear can really take a toll on the stamina of even the most physically fit hunter.  Having proper footwear is critically important no matter if you are going DIY on public land or just hitting the trail for a nice afternoon hike. Nevertheless, before you take off in pursuit of public land whitetails you need to make sure that your feet are well taken care of, especially if you are hitting the large open lands of the west.  The Gunner Series boot from Woods N' Stream is our number one choice for footwear, especially when there is a lot of walking on the agenda.  With Static-X odor control and waterproof construction make this boot an absolute lifesaver for any hunter!
Nothing Beats a Good Pack
Whitetail hunting on public land often requires many hours in the field scouting, and once you have that buck located and patterned, then it often requires many hours in the field with the Browning in hand!  Regardless if you are hunting or scouting, public land hunting is often an equipment heavy activity and having a place to store your Vortex Bino's, your Razor-Pro or Kodi-Pack, the list goes on.  Having a versatile pack that can accommodate all your gear while at the same time being durable enough to withstand all of the abuse that you can dish out and really help you focus on the task at hand instead of constantly searching your bino's.  Tenzing packs are hands down one of the most versatile and well-made hunting packs on the market today.  The 1500 TC Tree Stand pack has been the choice of many whitetail hunters' to-date and features all of the requirements a good
Stay in the Game
In today's modern world, our phones have almost become something that we cannot live without.  For a DIY public land whitetail hunter, your phone can be your lifeline and your medium for pulling off a successful hunt.  Whether you are in need to text home, or pull up your OnXMapps to plan your next move, having a dead battery can really put a damper in your plans.  Dark Energy's Poseidon portable charger and charging cable are lightweight and built tough and can handle long hours afield.  So often being successful on public land is all about leaving nothing to chance, and ensuring that you have the ability to utilize all of your tools that are available to you (maps, text, etc.) have become an important part in today's world of hunting.  Dark Energy's line of products will keep you in the game every time!
If you have the chance to get out and chase public land whitetails this fall, remember that having the right tools for the job help to complete the puzzle of success.  If you are looking to add a few new tools to your toolbox, consider giving some of these products a try.  You will not be sorry that you did!